Welcome to Reiki Level 1 certification program. This course will introduce you to the Universal Life Force energy of Reiki. Learn the history of traditional Usui Reiki and how energy flows. Explore self reiki and how to use reiki with family and friends as you enjoy a new energetic connection in your life and the world around you. Complete the program with a level 1 attunement and certificate. Reiki 1 training is a pre-requisite for level 2 and Reiki Master training courses.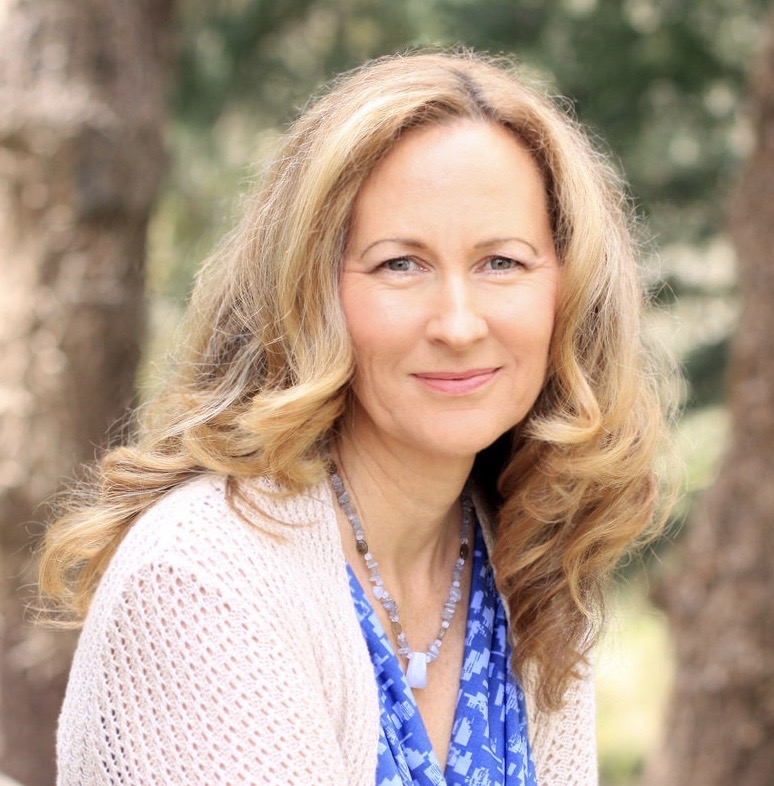 Hi, I'm Angela Sidlo, RMT
I've been a certified Reiki Master Teacher for nearly 13 years and have witnessed many healing experiences in my students and clients. Reiki is so needed in the world today. In this course you will learn self healing using Universal Life Force Energy which you can share with others. My personal healing journey began with Reiki and I am so happy to share this healing modality with you.
Many Blessings of Love & Light, Angela