This course designed for those who love essential oils and want to make your own blends but aren't sure exactly how to go about it in a safe and effective way. There are 6 modules that take you through history, safety, quality, 8 specific oil profiles, blending techniques and valuable resources so you will feel confident creating your own blends. Plus some great recipes and bonus materials as well.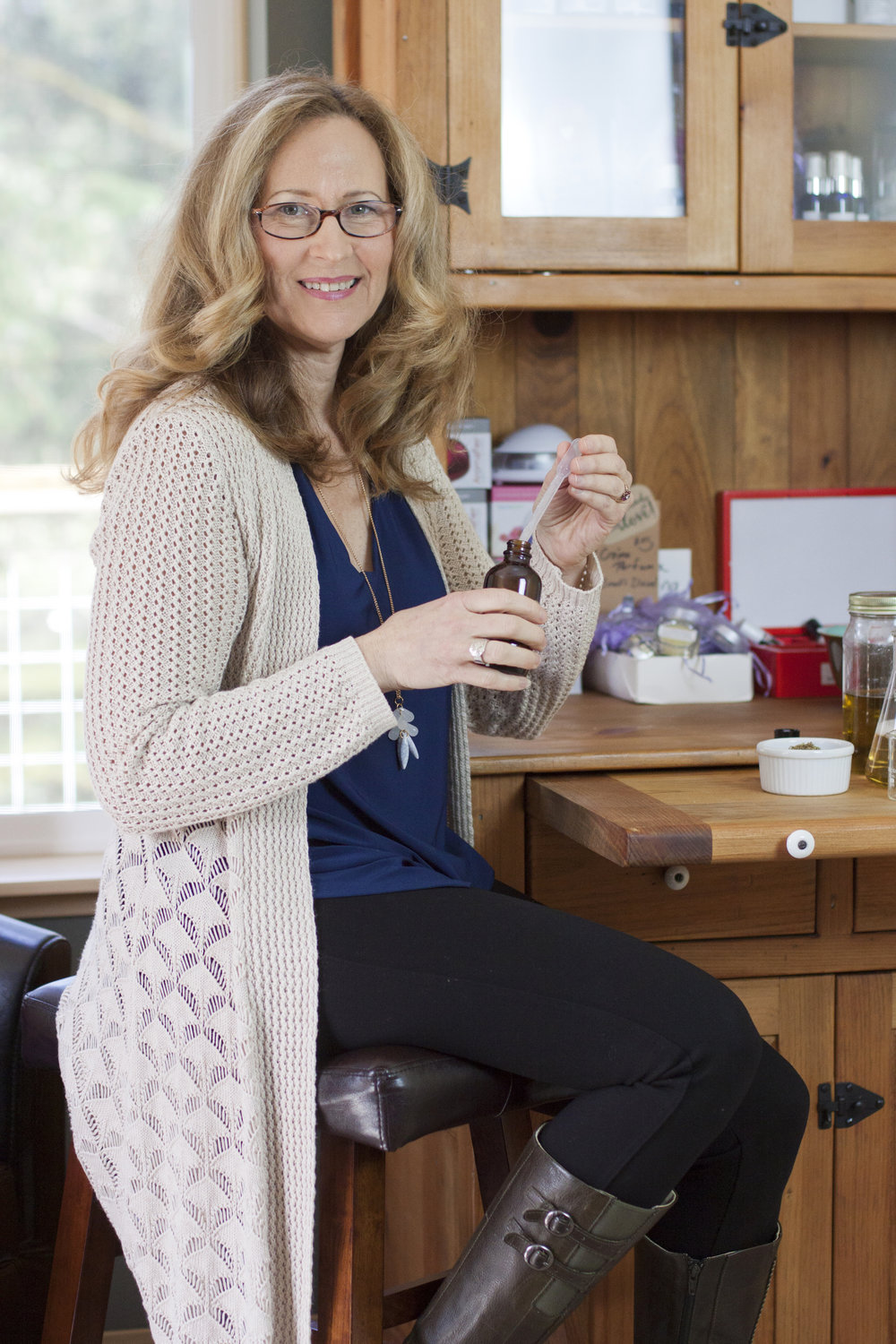 Hi, I'm Angela. For nearly 2 decades I've been a Holistic Aromatherapist, speaker, teacher and author of aromatic medicine. I'm the Oregon Director for the National Assn. of Holistic Aromatherapists and my passion is to educate people on the safe and effective use of essential oils. I've created this course to help give you a solid foundation to make your own blends safely, effectively and sustainably.
Welcome, Let's Start Exploring!