The Gentle Healing Power of Reiki Enhanced by AcuAroma Therapy
Take your Reiki practice to a whole new level
Offer more enhanced healing in their Reiki sessions
Get materials you can put your own brand on
Learn to create powerful essential oil protocols to enhance healing for your clients to use at home
Become Certified in AcuAroma Reiki and teach others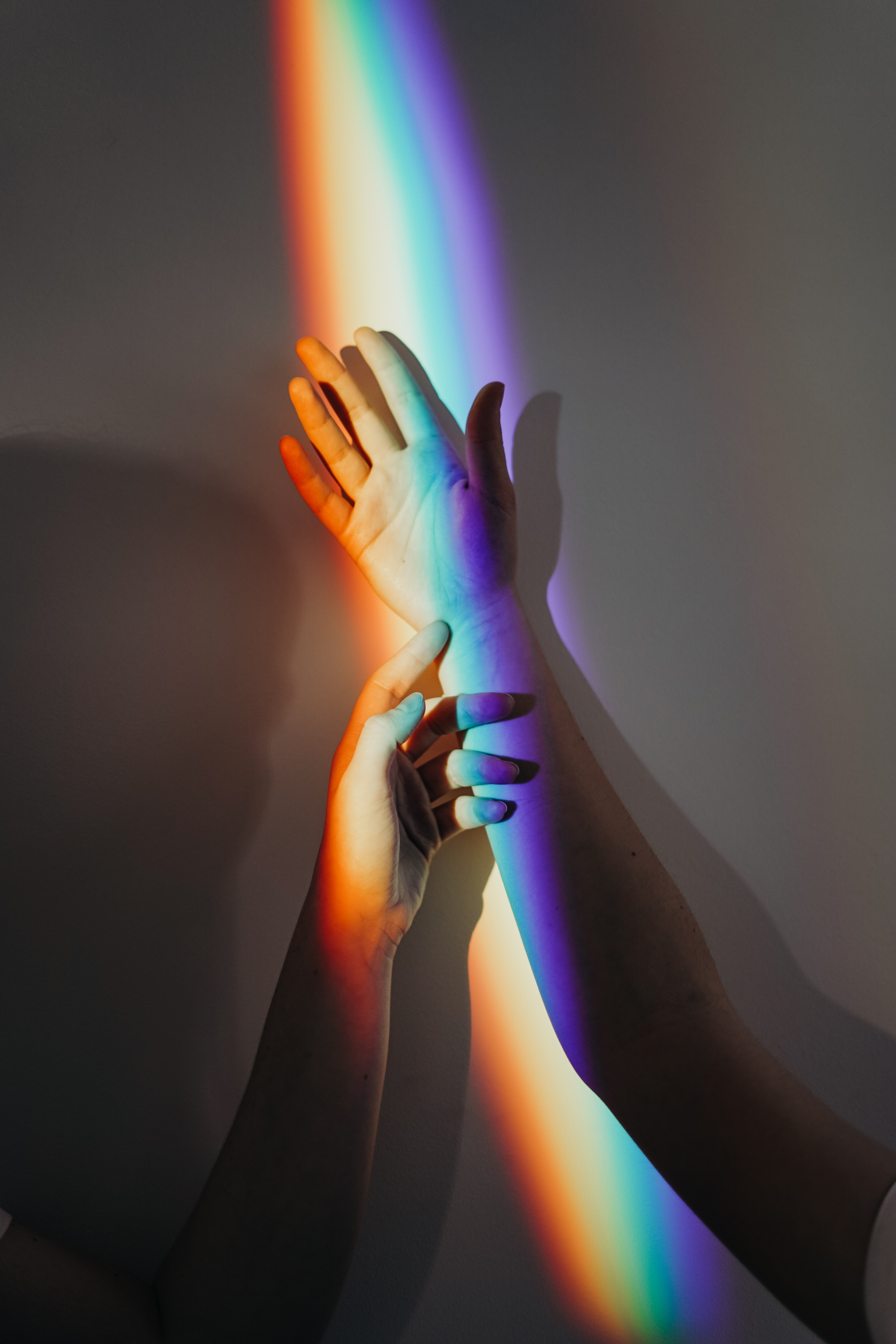 Would you like more from your Reiki practice?
Welcome. I'm Angela, Reiki Master Teacher and creator of the AcuAroma Reiki Certification program. I'll help you develop an even deeper Reiki practice through the fragrance energetics of essential oils and acupoints to create a new level of healing for yourself and your clients. The program covers self reiki, seeing clients and distant reiki. there are brandable protocols you can share with clients. Upon completion of the course and the case studies you will be certified to share and teach this modality. This will add a new dimension to your Reiki practice.
Essential Oils + Acupoints + Reiki = Profound Healing


I'm here to guide you all the way to creating or redesigning your Reiki practice. I've been a Reiki Master Teacher & Aromatherapist for nearly 20 years. Reiki has gently guided me to aroma point therapy as a perfect energetically balanced place to land. I'll give you the skills you need to fell confident in your practice.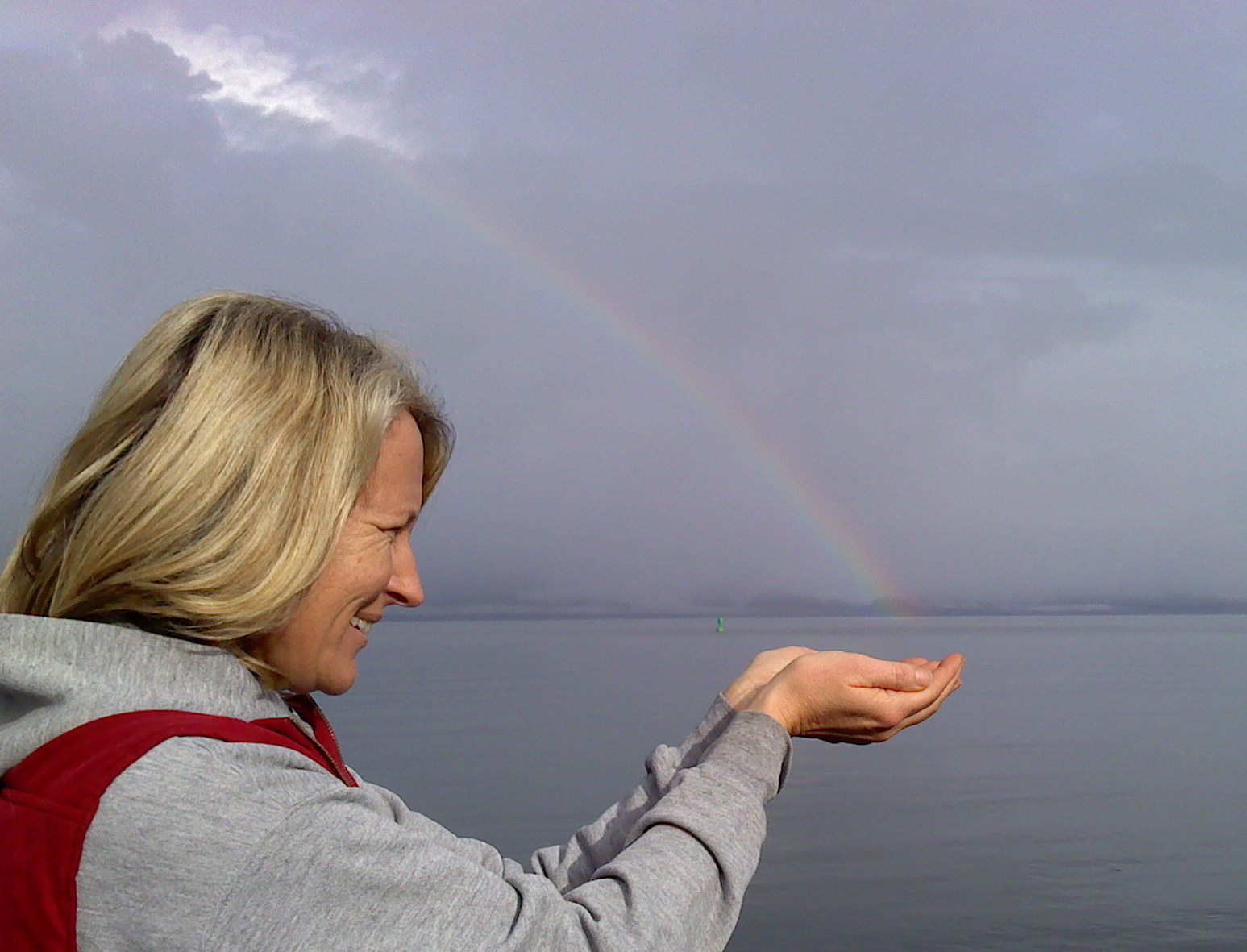 Other Courses you may be interested in
Many students who are in Aroma Point Reiki have also purchased these courses to help build and expand their holistic practice. Check them out!